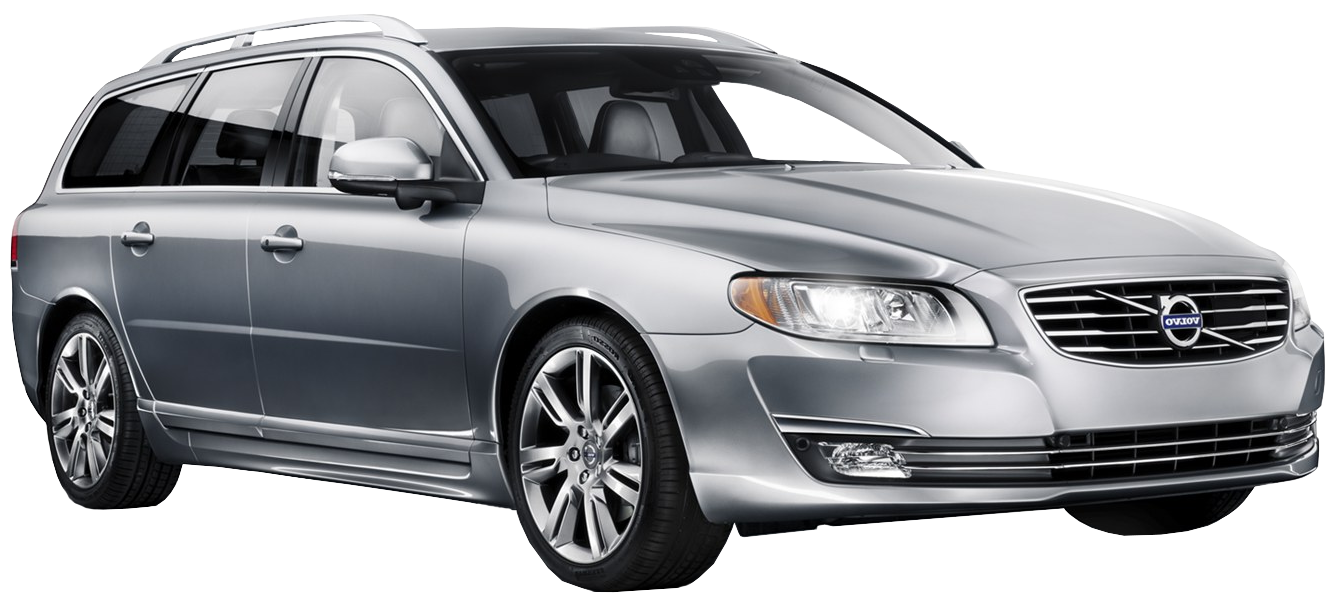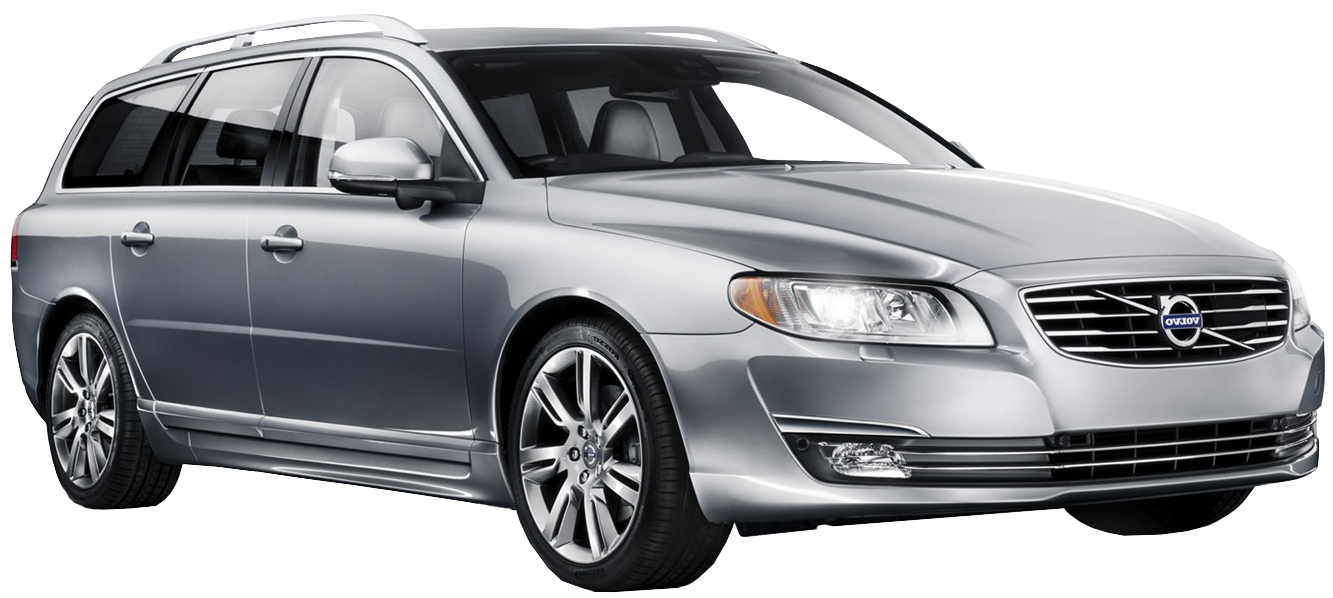 About XL Cars
XL Cars is a well established taxi business offering nothing but the best in all your taxi and transfer needs in and around East Sussex. We also offer a unique same day courier service.
Based in Heathfield, East Sussex
Working mostly in the local area of Uckfield and Heathfield, we also offer long distance work and airport, seaport and station transfers.
We're able to provide car services for a range of customers from the general public and business clients all the way through to day trips and seaport transfers.
Our fleet of cars are operated by smart, polite and well presented drivers who are more than qualified to get you to your destination on time and safely.
If you are looking for a private hire taxi service or airport transfers in the East Sussex area, please give us a call and let us deal with all your travelling needs. XL Cars are totally committed to delivering a friendly, safe, quick and cost effective service.
Should you have any comments or questions please don't hesitate to contact us.